Redfox Media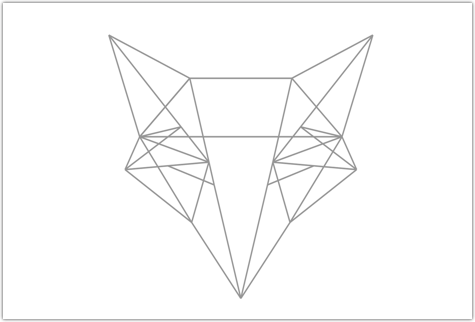 Redfox Media is a team of clever creatives and techno geeks who share a passion for crafting stunning websites that give our clients the powerful tools they need to excel in the online space.
Graduated from HETIC "The great school of the internet", I studied digital marketing, digital analytics, social networks and mobile web.
Co-founder of...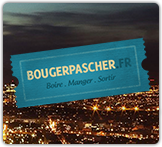 Bouger Pas Cher is designed to share and display locations in Paris and other French cities where you can buy a coffee for €1 or less, a pint of beer for €5 or less and brunch for €20 or less.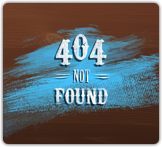 Showcase of the best 404 pages, submit yours and get some hot badges! Submit your 404 pages, just type the URL and slide the beer on the coaster to do it! Download your own badge! "Staff pick", "404 of the Month", "The Most Shared" and "Hot"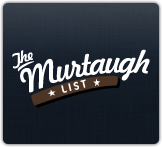 The Murtaugh list is based on Murtaugh's catchphrase "I'm too old for this shit". It's the best way to share and discover things that people are too old to do. Share The Murtaugh list with your friends.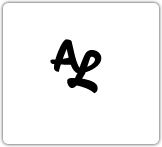 Coming soon
I'm always trying to build up new projects with great concept. I'm actually working on something awesome with my team so stay tuned!
Contact
Feel free to say hi at

arnaud.lachaise[at]gmail.com

or directly from here :